Motoe Haus will be playing at the Ibiza label Haustronaut Recordings, fifth-anniversary party in Los Angeles on the 28th September.
Motoe Haus is a name mentioned frequently on the Dragon Blog. Motoe is a Dragon Music Ambassador and is close friends with Paul Moynan, CEO of Dragon. They both share the same vivid vision for the future of the music industry and how blockchain technology will disrupt its archaic structure and revolutionise the distribution process, giving artists more music rights and royalties that are currently held by numerous intermediaries. The efforts that Dragon are taking to help bring power back to the artists can be seen on the Dragon Blog here.
The blog covered back in August that Motoe Haus had his name on yet another album, that being the '5 years on Earth' Haustronaut Anniversary Compilation album. The album release was to celebrate the Ibiza based music labels fifth anniversary. Motoe is now playing at the Haustronaut Recordings 5th anniversary party hosted at an iconic DECO Warehouse, in the heart of Down Town Los Angeles.
The Dragon Blog has covered extensively the performances that Motoe has given at DECO Warehouse events. The EAW banging sound system situated in their venues are always utilised to their fullest potential with the duration of the events that Motoe has played always going on until early hours. The Haustronaut Recordings, fifth-anniversary party, is no exception to the status quo of the DECO events with the party starting at 11 pm on Saturday 28thand not ending until 9 am the following morning.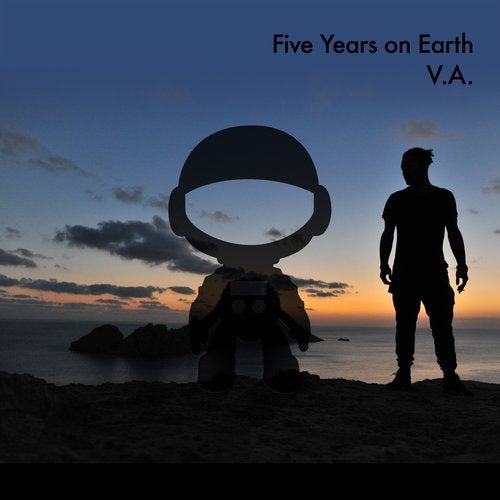 Motoe Haus will be playing alongside five other artists on the Haustronaut roster. Kamil Van Derson, King Felix, LiquorBox, Westcott and Orly Gal will all be joining Motoe.
Tickets for the event sold out in minutes from the Restlessnites website at a bargain price of only $20. The Dragon Social Wallet will soon allow consumers to use their digital assets to purchase tickets, albums and merchandise to support their favourite artists. The Dragon Social Wallet can be downloaded on the Google Play Store and the Apple App Store right now.